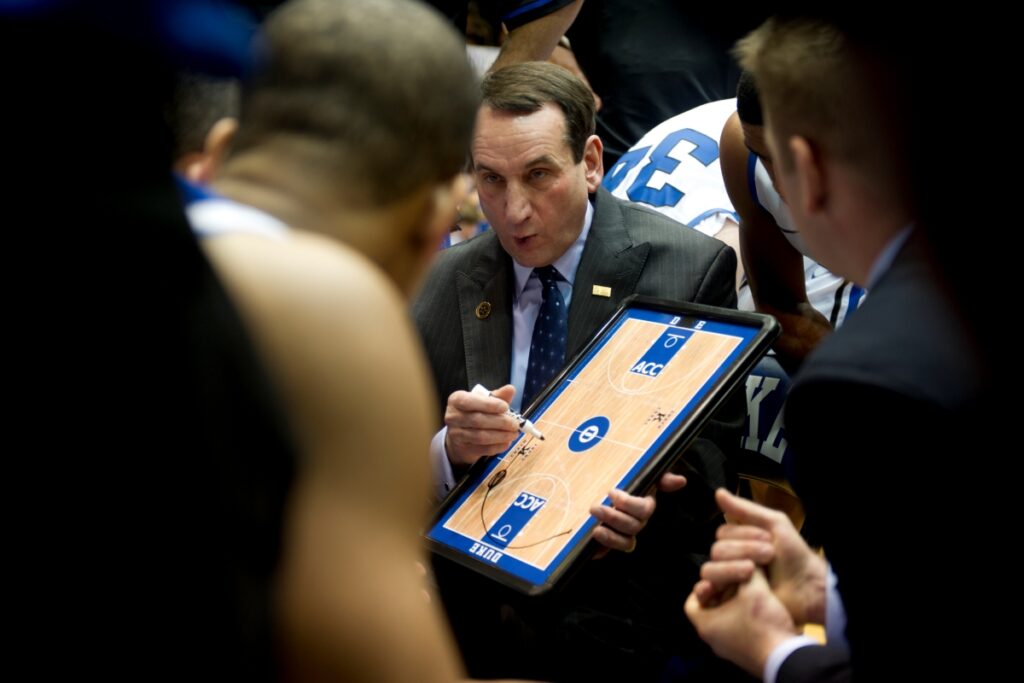 March Madness is here folks and the former head basketball coach at Duke University, Coach K, will be in our "court" at the 37th Annual Franciscan Sports Banquet and Silent Auction, Tuesday, June 6, 2023, at the Aqua Turf Club.  He, along with his wife, Mickie, are receiving the Saint Francis and Saint Clare Awards for their commitment and dedication to Christian values and athletics.
Proceeds from the event benefit the Franciscan Life Center and Franciscan Home Care and Hospice Care.  No time to waste for this "matchup."  Reservations and sponsorships available at franciscansportsbanquet.org.  You may also call 203-237-8084. Cost: $75.00 per person.
Join us for a night to remember.